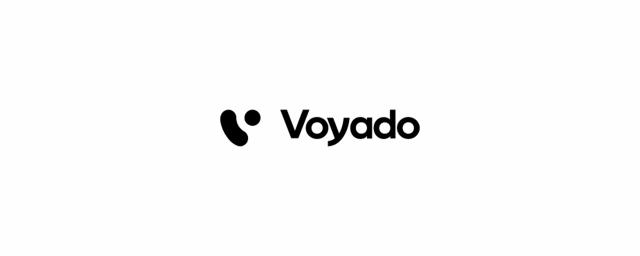 Voyado is a customer loyalty platform with the power of six features, seamlessly working together. Created with retailers in mind, Voyado gives you the most cost-effective solution for creating hyper-personalized experiences through data, insights, rewards, gamification, and analytics. Gather all your data in one place, and act on it.

Here are some examples of what you will get through Voyado:
A unified customer database that gives you customer data and tracks customer behaviors–for marketing and sales opportunities
Optimize loyalty through customized rewards, gamification campaigns and recruitment processes
AI predictions like churn score and product recommendation
Ability to create endless amounts of automation-emails, SMS, social connect, and app-push-that help you sell more
Designed email function with drag and drop modules – including product feed, NPS score, social media feed, and much more.