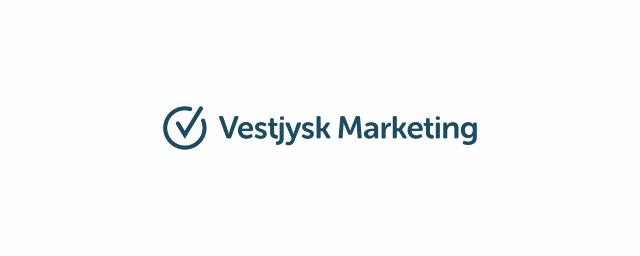 Vestjysk Marketing is a full service digital web agency.
We have, since the company was founded in 1998, been focused on making solutions that create value for you - our customer.
The products have evolved since 1998. Today our main focus is on digital development. But through our 'sibling' FXA, an advertising agency located in Aarhus, we also handle communications strategy, DNA /Identity programmes and inbound marketing solutions. FXA also happens to be a DynamicWeb Partner.
The market is on the move, and we are moving with it. The only constants are the values we build everything on.
Today we build homepages and webshops along with specialized solutions and integrations. And we build on the renowned western Jutland values: Competent and fair interaction, honest and down to earth dialogue and competitive prices.
We invite you to an informal dialogue, but still commit ourselves to help you attain online success. Our focus is to help your business to succeed, especially online.
You'll find sophisticated and complicated tech behind all our products, but most importantly: you'll find people behind it all!
So let's have a talk about how we can deliver a value creating solution for you. A solution of both advanced tech and real people.