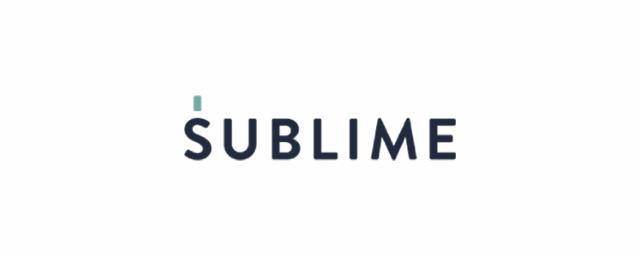 Sublime is a digital agency based in Stockholm, Sweden. Founded in 1996 we have extensive experience in developing digital products. We are 20 specialists in the fields of strategy, concept, design, integrations and .net development with a main focus on delivering effect-driven digital solutions. We design, develop and manage sustainable digital services for companies and organizations - regardless of industry, budget or size.

To work with us is fun, agile, inclusive, creative and prestigeless with a distinct focus on delivering effect for every penny invested. We love what we do and therefore we are good at it.

Let's be creative friends, level up and get "sublime" together!