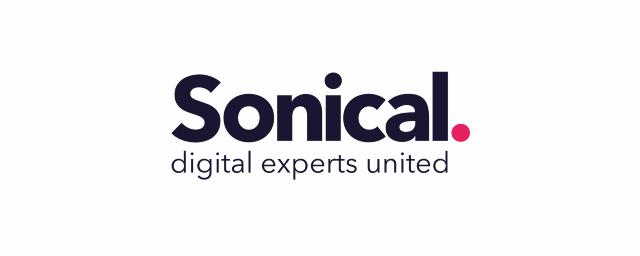 Sonical is a network of digital talents. Locally anchored, with many skills and a lot of passion, we are committed to guiding and supporting our customers in their digital transformation.

We distinguish ourselves by using the best of both worlds to your advantage: the accessibility of a smaller solution provider on the one hand. The capacity of a larger player on the other hand. That is why we go through life as -Digital Experts United-, where we bring together complementary digital services. We believe that a global network of local digital talent is the future for both our digital experts and our clients.
We strive to implement solutions with a pragmatic approach and we are committed to entering into a long-term partnership with our customers. A partnership that gives us the opportunity to flourish together.