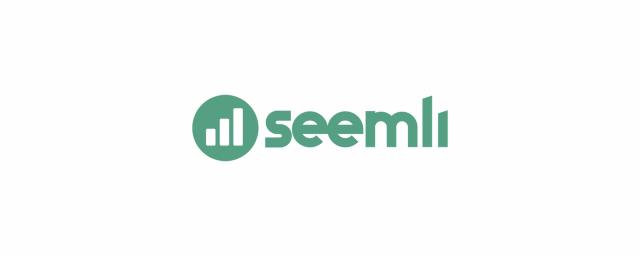 We help you succeed with your digital venture!
At Seemli, we are dedicated to helping businesses reach their full digital potential through customised web development, system integration and e-commerce solutions. With years of experience, we have developed a deep understanding of the ever-changing digital world and the challenges businesses face when trying to navigate through it.
Our goal is to continue to grow and evolve to offer our clients the very latest in web development, systems integration and e-commerce. Explore our services and get in touch with us to see how we can help you achieve your digital goals.