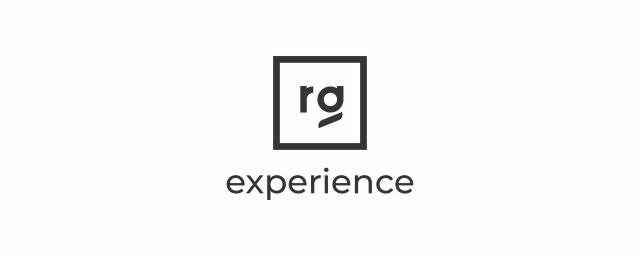 RG.Experience is a Digital Transformation Agency with offices in Stuttgart, Shanghai, Hong Kong & Melbourne supporting customer with global ambitions. We empower Industrial Leaders to balance European best practices with the efficiency and speed needed to compete against local competition in Global markets, with a specific focus on the Asian market.
We combine the strength of a digital market agency with the process expertise of an IT Consultancy building efficient processes & architecture with great personalized customer journeys.
With DynamicWeb we have a powerful OOB offering for accelerating the regional localization of SMEs in Asia. Combined with our intercultural team, our market expertise and our accelerators we can offer a personalized B2B experience for Manufacturers in Asia.