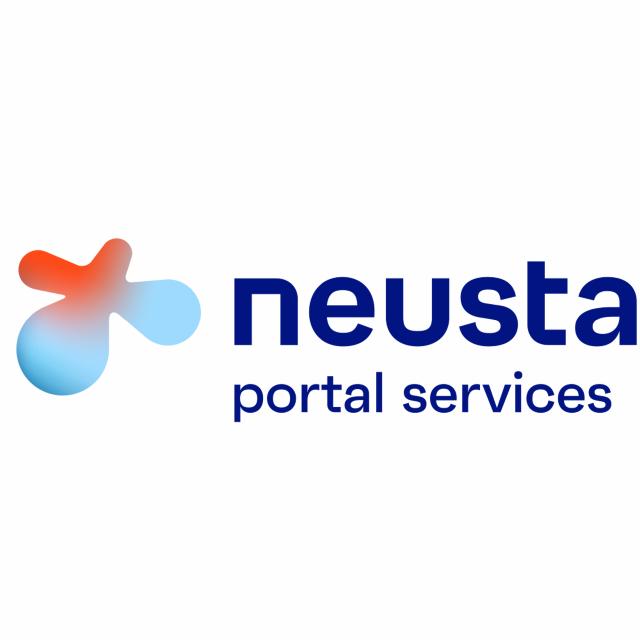 neusta portal services GmbH are experts and consultants for CRM and ERP solutions. Business areas and core competencies are CRM and ERP solutions from Microsoft Dynamics, Salesforce, Business Central, Lexbizz, Open As App, No-Code as well as Atlassian tools. New areas are added regularly.
More than 60 employees perform requirements assessment, implementation and customization of these solutions for their customers. As a member of the team neusta family at the headquarters in Bremen, neusta portal services can draw on a large IT network of over 1500 employees in more than 30 subsidiaries to efficiently support customer businesses.
neusta portal services is a certified Gold Solutions Partner of Atlassian, Microsoft Gold Partner, Salesforce registered Consulting Partner as well as official Haufe-Lexbizz Partner and supports more than just the software implementation. The introduction of new software is often accompanied by many changes, which can also affect the way employees work. Through coaching and training, neusta helps its customers to optimally integrate the new software into their company.
In the cooperation with DynamicWeb the focus is on implementations with integration to Dynamics Business Central and LS Retail.