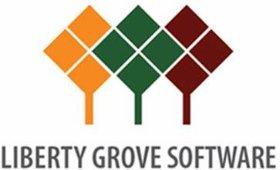 We focus exclusively on NAV. Almost all our certifications, third-party add-ons, associates, services, and projects are NAV-related. This is intentional because we want to offer only the highest caliber expertise to our clients, and we feel we can achieve this only if we devote ourselves to one ERP product.
Another responsibility is that other NAV Partners often come to us for assistance on their projects. This means we must sometimes work anonymously, and always in a way that fully supports other partners' relationships with their clients.

We also get a lot of clients coming to us directly to rescue failed projects, help integrate third-party software, or fix assorted software or performance problems. In fact, more than 60 % of our work comes from ad-hoc support requests.