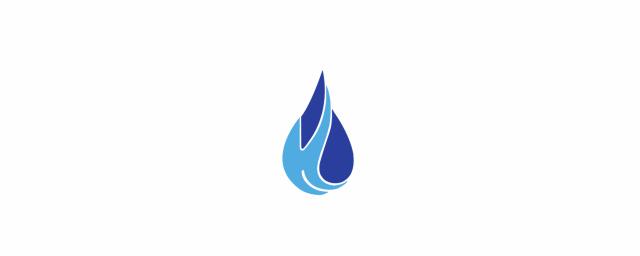 A fast growing Microsoft Dynamics Partner. We collaborate with companies to design, implement, and support business solutions based on proven Microsoft applications. The result is an end-to-end, unified business system that allows them to run their entire business from back office accounting (ERP). We are also having a good hold on Retail practice & serving the customers with successful implementation of LS Retail addon.
With a commitment to quality service and dedicated to helping companies realize true business value by giving them access to world-class solutions that will grow with them to meet their needs in the future.
By understanding your challenges, we leverage the strength of our people, our solutions and our partners to help drive the outcomes you need to enable your success.