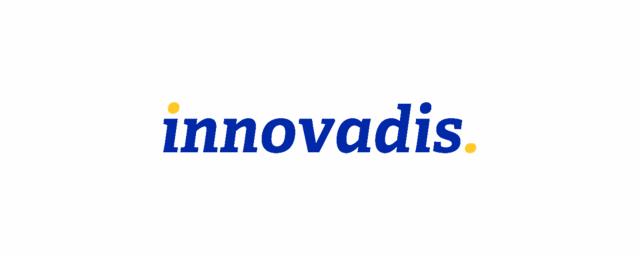 Innovadis is a full service internet agency from The Netherlands that helps its clients in the online sales of products and services. With more than 20 years of experience we know the possibilities and pitfalls of the internet and accompany our clients in setting up an online strategy.
We translate your marketing objectives and business ideas for a suitable online solution that integrates seamlessly with your services and business processes.
Our long experience makes Innovadis your partner for the realization and optimization of a successful eCommerce solution. We stay sober and opt for innovative solutions that provide added value.
You can contact us for B2B eCommerce and B2C eCommerce, online marketing and complex links with your back office systems such as Dynamics NAV, Dynamics AX, SAP and Hybris.
An important added value we offer is to integrate your new web shop with your existing ERP and other back-office software. Thus, the information such as stocks, discounts and delivery times are always up to date.
We arrange that your eCommerce portal completely fits into your business without the need of technical knowledge.
When you are looking for an eCommerce partner, we invite you cordially to contact us. Through our years of experience with both large brands and strong local players we can certainly provide a good custom-made solution.