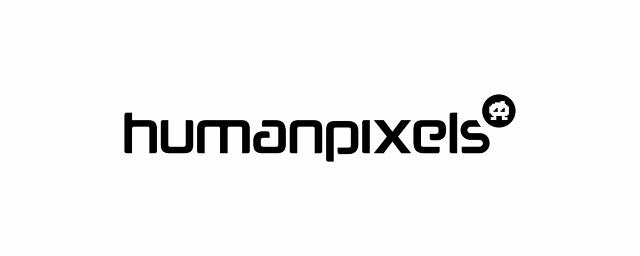 Humanpixels has collaborated with DynamicWeb since the beginning of 1999. As a certified DynamicWeb Partner we specialize in consulting, design and implementation of DynamicWeb eCommerce, Online Marketing and CMS. We are 100 percent focused on working with and supporting DynamicWeb.

Humanpixels has over 15 years of experience in building websites and webshops. We take pride in creating lasting usability and our webdesigns are responsive and modern.

We always provide professional and personal support for DynamicWeb when you need it. Contact Humanpixels and find out what we can offer your business.