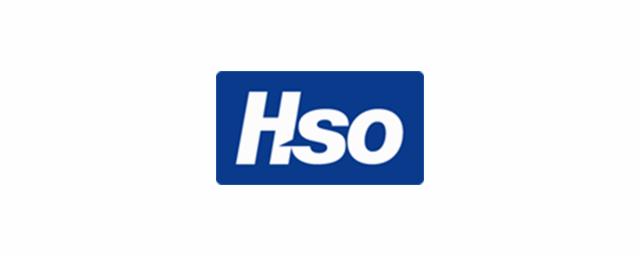 Founded in 1989, HSO specializes in implementing, integrating, optimizing and maintaining ERP & CRM solutions and are the trusted Microsoft Dynamics 365 advisor for multinational enterprises in industries such as Retail, Distribution, Manufacturing, Services and Equipment Rental.
HSO's project delivery is unique because of its predictability. Starting with value discovery and scope analyses, HSO uses a distinguished and proven implementation methodology – HSO Excellerate – to deliver predictable results.
Our international capabilities rely on more than two decades of practical experience, having delivered successful implementations in almost all countries of the world. HSO employs more than 500 professionals and maintains worldwide presence with locations in Europe, North America and Asia.
HSO prides itself on its customer satisfaction and was named as the Most Customer-Oriented Microsoft Dynamics partner, with the highest customer satisfaction rating anywhere. Our expertise and pragmatic approach to each customer's business needs enable us to provide a 100% referenceable solution, supported by a 24-hour helpdesk. HSO also belongs to the elite Microsoft Dynamics Inner Circle, limited to the top 1% of all Microsoft partners worldwide.
WHAT MAKES HSO TRULY DIFFERENT?
25+ years of systems integration experience
Predictable, process-oriented results;
Proven Microsoft technology;
Skilled competency and strong understanding of market needs;
Global capability with international references;
A client-centric technology practice.