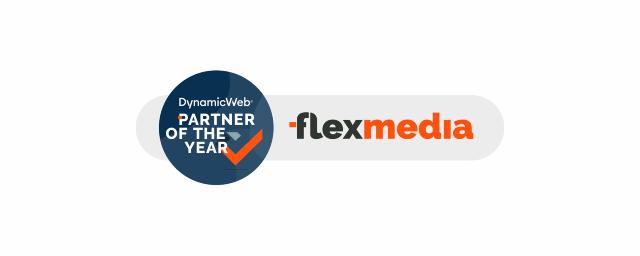 Do you want to work with targeted online marketing, where the purpose is to attract and retain customers? When you want a strategy for your online activities, Flex Media is the ideal partner.
When we develop websites, it is not just a digital manifestation of brand and image. We work with marketing automation, online promotion, optimization of orders in Orderflow and procedures.
In other words, the sites we develop serve as a tool. Here the threads of email marketing, Google Ads, social media etc. can be used to display user-specific content and convert interest into purchases in the web shop where orders are processed.
At the same time, we use data, such as that which is exchanged with CRM and with the company's ERP system, to create unique customer experiences which can increase the customer preference for a business or brand.
By cooperating with you, we develop a strategy and set goals that create more leads and more customers. We focus on content planning, activity and publishing plans, as well as measurement of results.
We have a wide range of experience with strategic online marketing, web programming, design, advertising, text work and integration with ERP systems such as Navision and PIM.
What benefits will you get from a partnership with Flex Media?
A strategic approach to your online marketing that brings attention to the target audience around your business.
Customer data and leads that are rooted in your online marketing.
Analysis, assessments and maintenance of your online marketing needs.