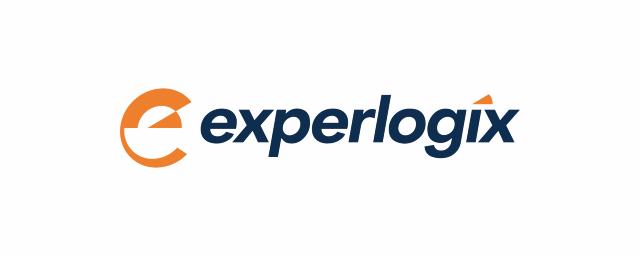 Since 2005, Experlogix has focused on providing comprehensive, flexible CPQ for Microsoft Dynamics software for all types of businesses. We enable your company to deliver highly customized, accurate product and service proposals with native integration to Dynamics.
Experlogix helps you consolidate product and service options, rules and pricing into a single intelligent system, eliminating the need for paper catalogs and cumbersome-to-maintain spreadsheets. We even automate complete production orders, ready for Dynamics ERP, to accelerate quote-to-cash processes.
Experlogix features an intuitive configuration environment that turns even novice users into expert product customization specialists. As you customize a product, Experlogix automatically provides easy to understand, color coded displays, makes suggestions, fixes problems, etc. - all according to rules that you have defined. Graphics and technical product data can be called up at the touch of a button.