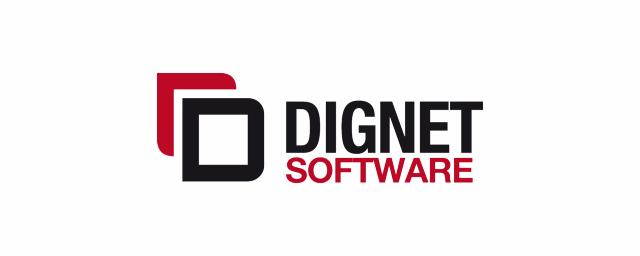 DignetSoftware is the name under which four ICT companies currently operate (DignetSoftware Zagreb, DignetSoftware Belgrade, DignetSoftware Banja Luka and DignetSoftware Melbourne) mainly dealing with the implementation of the business software Microsoft Dynamics NAV and retail software LS Retail.
DignetSoftware operates in all countries of the Balkan Region (Slovenia, Croatia, Bosnia and Herzegovina, Serbia and Montenegro), in many European countries (Germany, UK, Hungary, Bulgaria, Turkey, Belgium, Latvia, Lithuania, Estonia) and some countries on other continents (China, Chile, Colombia).
DignetSoftware is dealing with business software: Microsoft Dynamics NAV, LS Retail, LS Hospitality and LS Forecourt and has experience in implementing all the functionalities of Microsoft Dynamics NAV (CRM, Financial Management, Sales & Marketing, Purchase, Warehouse Management, Manufacturing, Jobs, Resource Planning, Service, Human Resources etc.).
Besides Microsoft Dynamics NAV and LS Retail, DignetSoftware is also dealing with implementation of Business intelligence solutions Strategy Companion Analyzer, Power BI, IBM Watson Analytics and e-commerce solution from DynamicWeb.
DignetSoftware is localization partner for Microsoft Dynamics NAV and LS Retail, and has CfMD (Certified for Microsoft Dynamics) certificate for its localization solution for Croatia, Slovenia, Bosnia and Herzegovina, Serbia and Montenegro. DignetSoftware developed modules which cover specific requirements in Croatia, Bosnia and Herzegovina and Serbia.