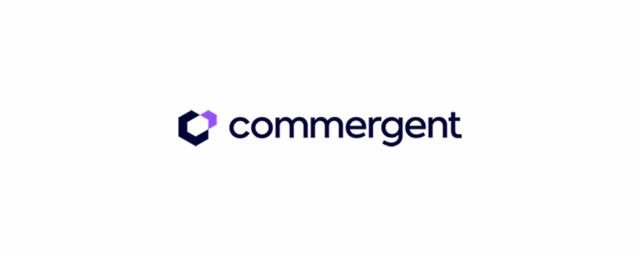 Commergent is a privately held Romanian company, headquartered in Bucharest, focused on building business solutions using flexible, reliable, and scalable eCommerce systems.
The strong partnership with DynamicWeb started in 2012 and ever since, Commergent has contributed to the DynamicWeb ecosystem by supporting partners all over the world.
From simple websites to complex B2B systems, Commergent has managed to overcome barriers that kept businesses from evolving and also contributed to the evolution of the DynamicWeb solution in the process.