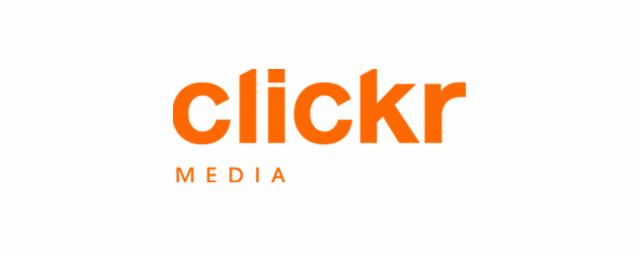 Let us support you through your brand's digital marketing journey with our diverse experience and methodological approach.
Strategise We start by learning about the background of your business and the potential issues faced. We then further discuss to decide on the foci of the campaigns. Together, we define the objectives to achieve.
Execute
Having the relevant resources and expertise in house, we will be able to directly support you in your web design and development projects as well as your online marketing campaigns, all in real time.
Analyse
Analyses on traffic quality, bounce rates, time spent on site, traffic sources, conversion points, etc. allow us to comprehend if the user behaviour on the site, positively affects the campaigns' goals.
Optimise
Tactical changes on the web pages' layout, content, ads' copywriting, banners' design, keywords, etc. will be made. Repeated experiments carried out in a cycle include measuring, refining and testing.