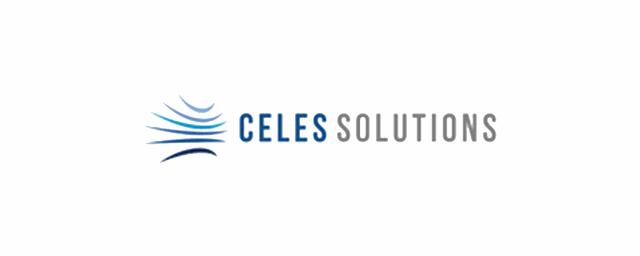 We Believe That Solutions Should Be Simple
At Celes Solutions, we believe in listening to our clients's requirements before anything else. Being able to identify actual needs correctly, simplifies and streamlines the eventual solution. After the identification process, our design and implementation process will take over and the rest is simple. The outputs are bespoke solutions that serve our clients' purpose.
The services that we provide can be segregated into the following areas:
- Bespoke Solutions;
- Application Consultancy;
- Application Maintenance;
- Application Hosting.