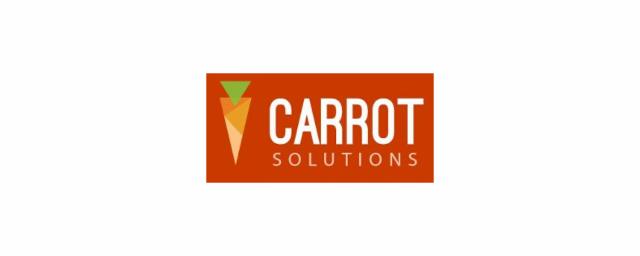 At Carrot Solutions, we love to help companies improve their business processes by providing advice and software solutions that increase staff productivity, reduce operating costs, and provide potential for growth.
All of which help companies be healthy and provide outstanding customer service. We can help with:
- Business process definition and improvement;
- Appropriate technology and software solutions;
- Business and marketing strategy creation and implementation;
- Project Management;
- Facilitation & Training;
- Product launch and positioning;
- Maximising tool and asset utilization.