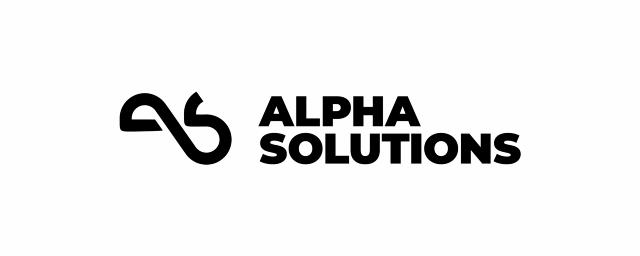 Alpha Solutions has since 2004 built and developed innovative, strong solutions and cooperates with organizations who wish to optimize their digital solutions.
With offices in Copenhagen, New Jersey, Los Angeles, Dallas, and Oslo, the company counts roughly 120 highly qualified and dedicated employees.

Alpha Solutions has a deep understanding of modern web and IT architecture - essential to any system - small or big. We embrace the composable DXP architecture and consistently push for a move in this direction – if and when it makes sense to the client.
At Alpha Solutions, projects are based on technologies that are best suited to the customers' needs. That means we ask the questions that help us understand your goals, your challenges, and your opportunities -- then we work with you to create a system that's right for your needs. We like to think of ourselves as guides on your digital journey. You have a destination in mind. We help you draw your strategic roadmap and build the road that will get you there...and beyond.