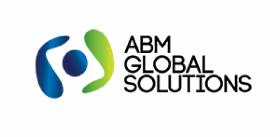 We are forward thinkers, empowering success-driven enterprises by optimizing their operations through value-creating business management solutions.
At ABM Global Solutions, we don't just provide comprehensive and end-to-end integrated solutions, we act as strategic partners to our clients, ensuring consulting services that transcends information technology requirements.
Read more to learn what differentiates ABM Global Solutions from your everyday business solutions partner.