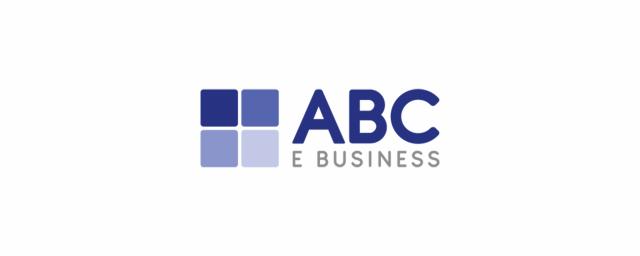 As Microsoft Partner Of The Year Finalist 2020, ABC E BUSINESS wants companies to work more efficiently, easier and above all more fun. We believe that making better decisions goes hand in hand with more and better insights into your company and its performance. That's our mission: we help customers achieve more! We do this by implementing Microsoft's ERP solution: Dynamics 365 Business Central. The ideal companion for SMEs within the Microsoft Dynamics 365 offering.

Will it stop after implementation? No! A platform alone is not yet a solution. Once opted for the Business Central platform, our customers can count on continuous support from the helpdesk, consultants and developers combined with unlimited classroom training, of course in addition to a continuously developed solution with new additions and extensions.

With a team of more than thirty colleagues, we guide our customers with great pleasure and dedication on their way to greater successes, more turnover and we offer the optimal conditions for companies to focus on growth and strengthening their own market share! We have now been able to do this for about 250 companies, and we are also growing.