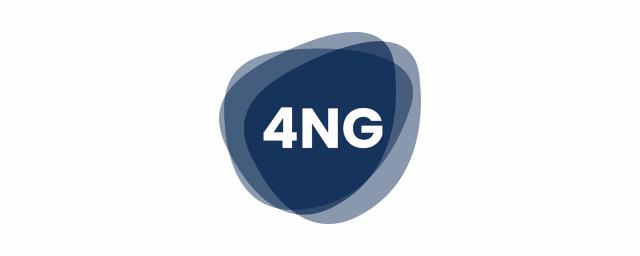 4NG helps with the digital transformation of your company. We are digital and driven and always committed to your challenge. We deliver. Everything your company is fearing or dreaming of in the digital field.

Digital growth and professionalization. That is our core, since 2002. We see opportunities. We add value with our mix of expertise; technology, strategy, performance, data and a good dose of creativity. In addition, we have close partnerships with commerce, marketing and CRM tooling partners with which we can accelerate digitally and offer the best solutions to our customers.
We realize growth ambitions for more than 100 customers, including WWF, Leaseplan, Buma Stemra and Talpa. We do this with a team of 120 experts, across 4 locations in the Netherlands; Utrecht, Driebergen, Amsterdam and Rotterdam.

Whatever your digital challenge is, we'll take it up with our experts.